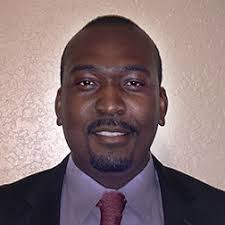 Delroy A. Brown
Producer / Writer
Delroy is use to creating, communicating, and implementing organization's vision, mission, and overall direction, leading the development and implementation for many organizations.
In his younger years he played basketball for the Cayman islands, winning many awards during his time on the national team.
After this, Delroy became involved in the technology industry for a total of 13-years. Starting out as a graphic designer he eventually worked his way up to the position of IT Director and helped shepherd that organization into a public company. In the years since that time Delroy also founded one of the largest online christian ministry on the internet for its time.
Today Delroy has again assembled a talented group of animation professionals including the top talent from Studios such as Disney and, Pixar to start what is positioned to become the largest Christian Animation Studios in existence, Martoos Animation Studios Inc.
Currently Delroy is working closing with the Max Steiner Agency in the development of 'Walk By Faith' and 'Forgiven'.